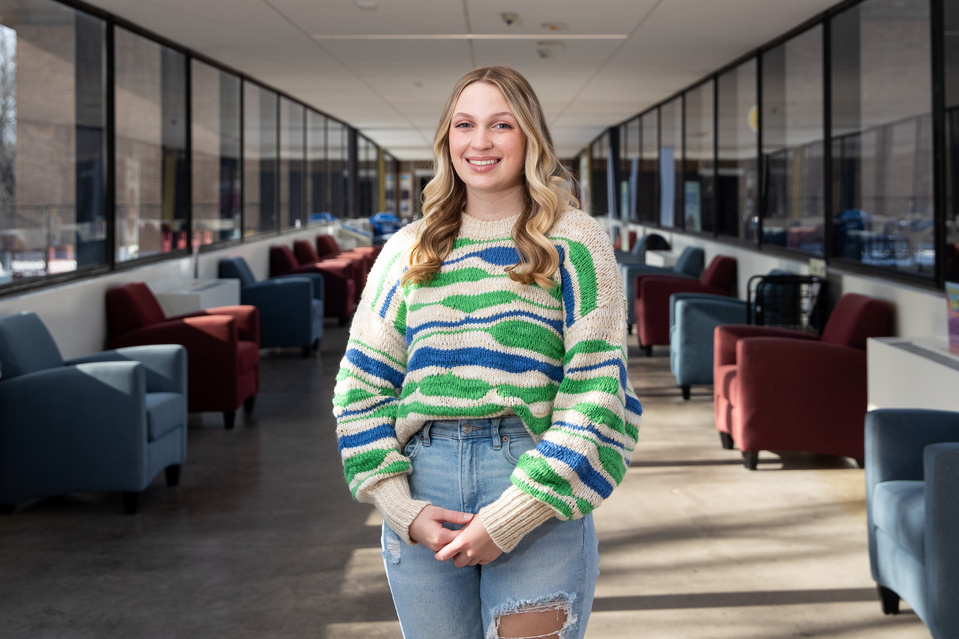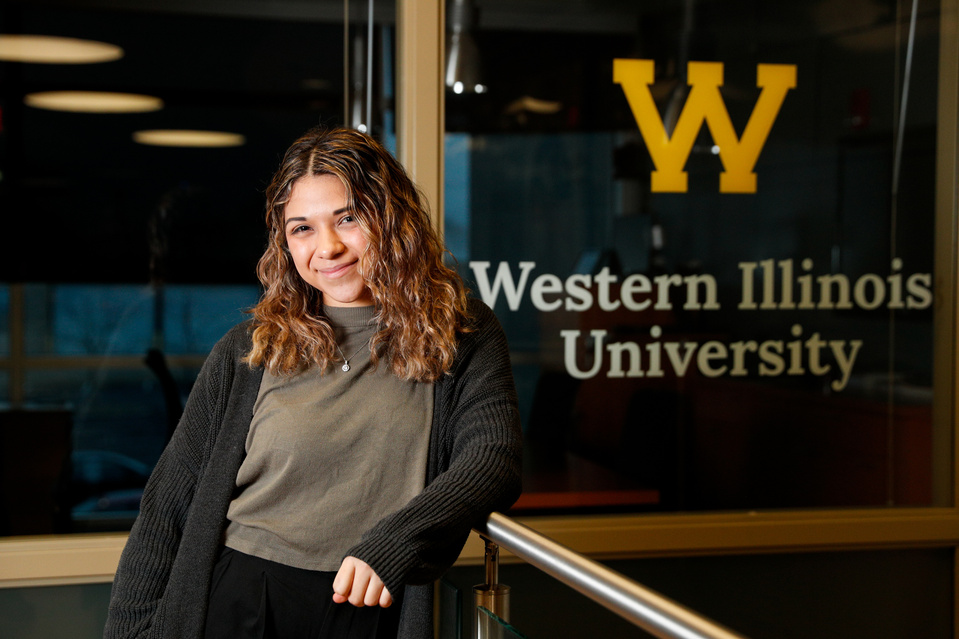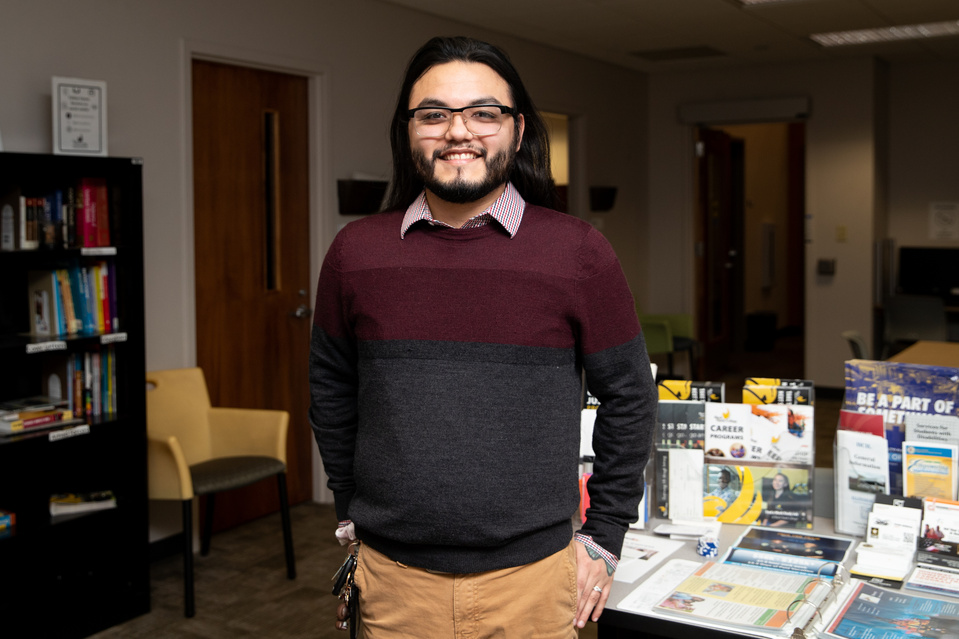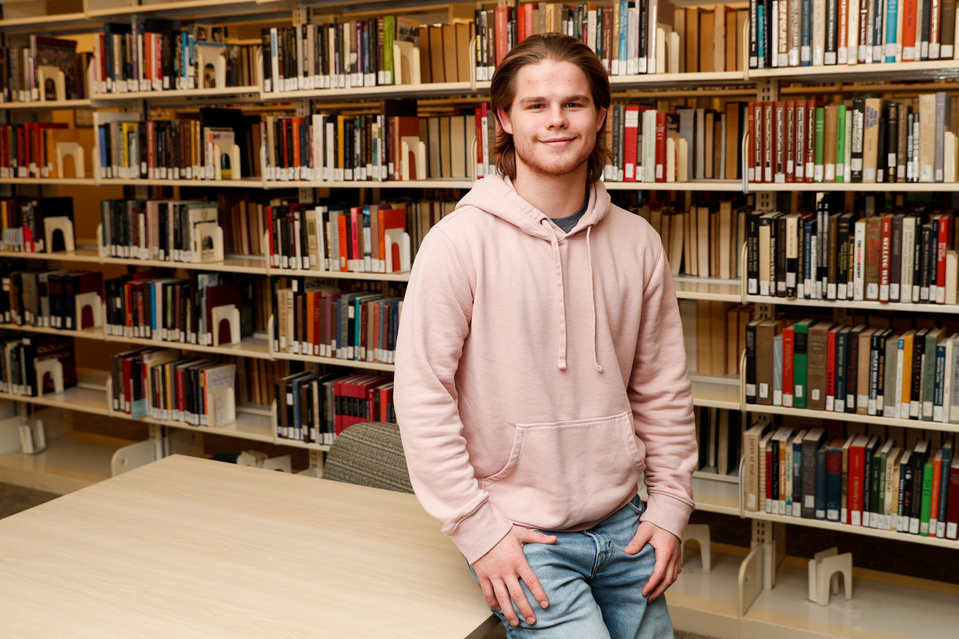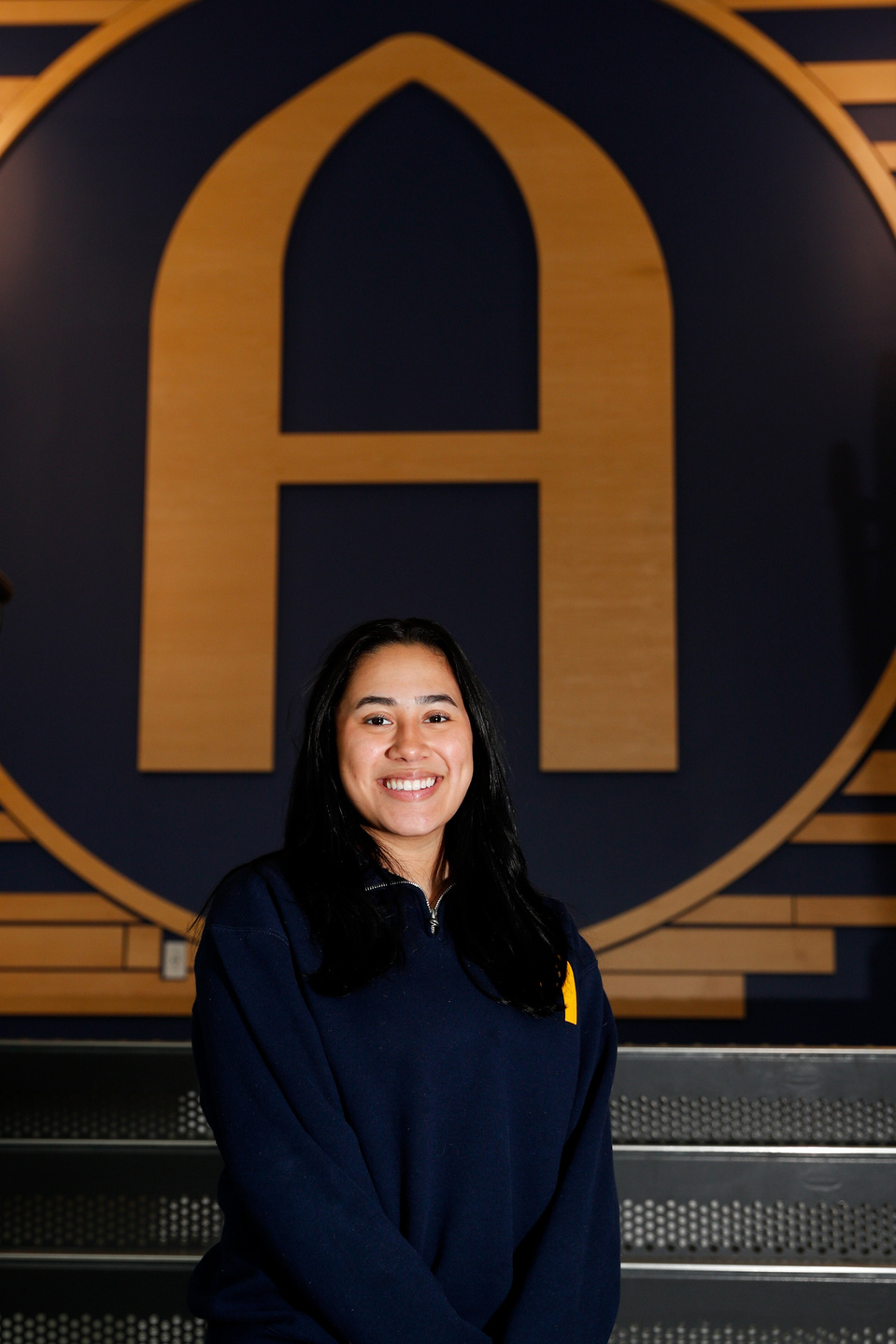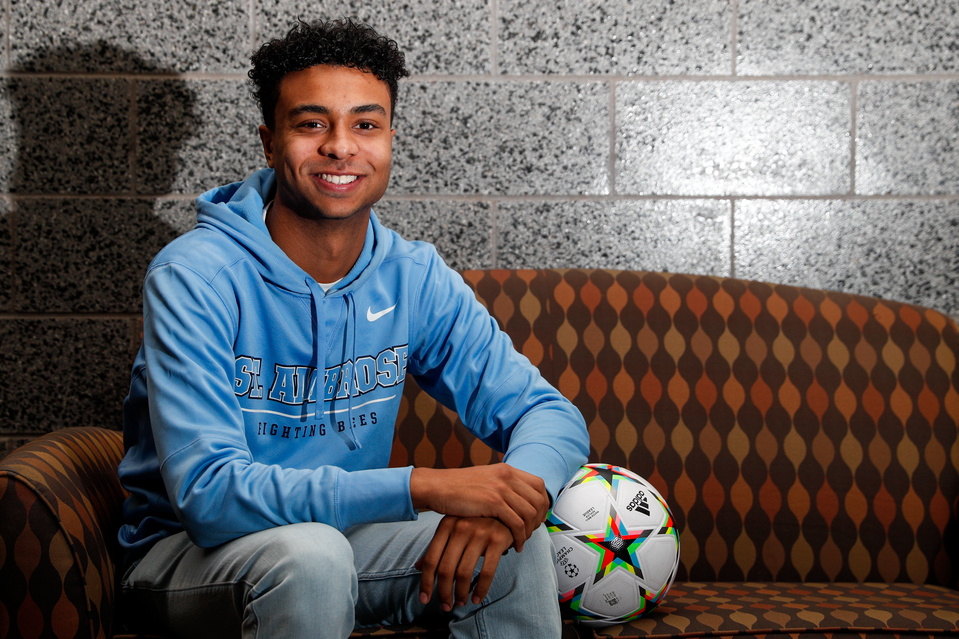 In December, I worked with education reporter Olivia Allen
on portraits to accompany her interview series with current college students. The piece
looked at each of the students' backgrounds, how they felt about college and
how they viewed the ever-changing education landscape given the nation's
political climate.
For the portraits, I went in wanting to keep things single.
I relied on a single strobe, the Godox V1 and the Canon 1Dx Mark ii with Canon 24-70 f/2.8 EF.
Here are the students with links to the articles:
Ella Scrutchfield, 21, Black Hawk College (LINK)
Lilly Manso, 22, Western Illinois University's
Quad-Cities campus (LINK)
Alexandra Nasharr, 33, Western Illinois
University's Quad-Cities campus (LINK)
Victor Cardoza, 26, Black Hawk College (LINK)
Raymond Herd, 21, Augustana College (LINK)
Johana Gonzales, 20, Augustana College (LINK)
Tejan Jah, 20, St. Ambrose University (LINK)
Sydney Zabels, 18, Eastern Iowa Community College
(LINK)
Yasmin Toto, 22, St.
Ambrose University (LINK)